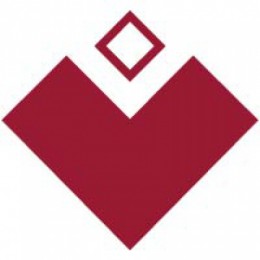 Posted On: March 13, 2023 by San Luis Valley Federal Bank in: New
Silicon Valley Bank collapse and understanding FDIC deposit insurance.
On March 10, 2023, the FDIC took control of deposits held at Silicon Valley Bank in Santa Clara, California, amid a series of unique circumstances that led to its collapse. Silicon Valley Bank is the first FDIC–insured institution to fail this year. The last FDIC–insured institution to close was Almena State Bank, Almena, Kansas, on October 23, 2020.
We recognize that our members may...
Read More