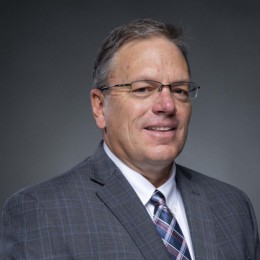 Posted On: February 22, 2022 by San Luis Valley Federal Bank in: General
We want to thank you for trusting SLVFB
We know that you have several banking choices, and we are thankful that you trust us with your finances.
As we navigate through the new year, we will continue to uphold our mission statement and serve you and our community with Respect, Fairness, and Trust.
Know that we are committed to your success.
Please watch the video below.
"The video shown above is hosted outside of...
Read More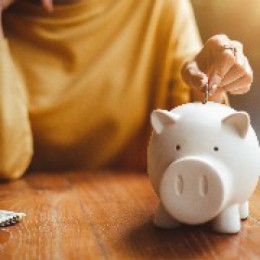 Posted On: February 22, 2022 by San Luis Valley Federal Bank in: Financial Education
Minding the Income Gap by Building a Savings Bridge
In the 20th century, many people could count on a stable job—one that came with a steady paycheck, health benefits, a pension, and maybe even a yearly bonus.
The 21st-century employment landscape looks a lot different.
There's the growing "gig economy," where workers are paid for doing certain projects or tasks (known as "gigs"). Since they aren't employees, these workers...
Read More