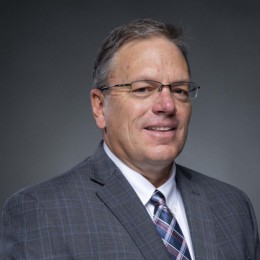 Posted On: February 22, 2022 by San Luis Valley Federal Bank in: General
We want to thank you for trusting SLVFB
We know that you have several banking choices, and we are thankful that you trust us with your finances.
As we navigate through the new year, we will continue to uphold our mission statement and serve you and our community with Respect, Fairness, and Trust.
Know that we are committed to your success.
Please watch the video below.
"The video shown above is hosted outside of...
Read More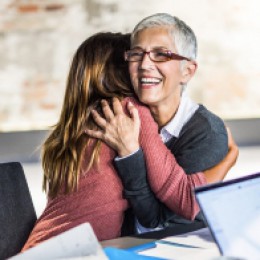 Posted On: April 13, 2020 by San Luis Valley Federal Bank in: General
Welcome to our new blog!
As part of our commitment to providing you with the best products and customer service, we've established this blog to keep you up-to-date. Here, you'll find updates on new products and/or services, industry news, and tips and advice to help you live better!
We value all of our customers and hope that you find the information in our blog to be both informational and helpful. Be sure to check back regularly for updates!
From all of us...
Read More