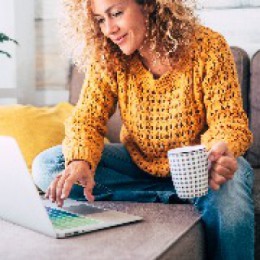 Posted On: March 7, 2022 by San Luis Valley Federal Bank in: Financial Education
Will my stimulus checks have an impact on my taxes for 2021?
Americans from New York to California and everywhere in between are rightfully wondering if the stimulus checks they cashed in the prior year will affect their 2021 taxes. Indeed, stimulus payments issued in response to the ongoing COVID-19 pandemic will impact the average person's taxes for 2021.
Let's take a quick look at how those stimulus checks might affect the taxes you file this spring.
Addressing...
Read More