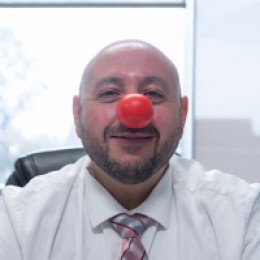 Posted On: May 27, 2022 by San Luis Valley Federal Bank in: Events
Red Nose Day 2022
SLVFB is excited to participate in Red Nose day 2022! Let us know which joke is your favorite! If you're not familiar with red nose day, it's a fantastic cause to help raise money for children living in poverty. The money is distributed both in the US and Internationally. Red Nose Day is run by the non-profit Comic Relief USA, which harnesses the power of entertainment to drive positive change. If you want to learn more, go to www.rednoseday.org. #RedNoseDay
Please...
Read More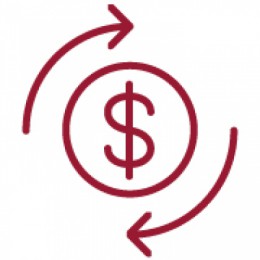 Posted On: May 26, 2022 by San Luis Valley Federal Bank in: Financial Education
Should I Refinance My Mortgage?
Your financial situation, and economic conditions, can change a lot in 15 or 30 years. Your monthly budget may get squeezed due to other major expenses, or you may be able to pay your home loan off more quickly, thanks to getting a raise. Interest rates may change, affecting how much it costs to borrow money.
Because of this, it's highly likely that the mortgage you took out when you first bought your home won't remain the best deal for you.
Thankfully,...
Read More