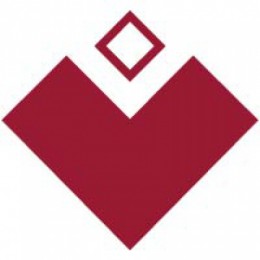 Posted On: March 13, 2023 by San Luis Valley Federal Bank in: New
Silicon Valley Bank collapse and understanding FDIC deposit insurance.
On March 10, 2023, the FDIC took control of deposits held at Silicon Valley Bank in Santa Clara, California, amid a series of unique circumstances that led to its collapse. Silicon Valley Bank is the first FDIC–insured institution to fail this year. The last FDIC–insured institution to close was Almena State Bank, Almena, Kansas, on October 23, 2020.
We recognize that our members may...
Read More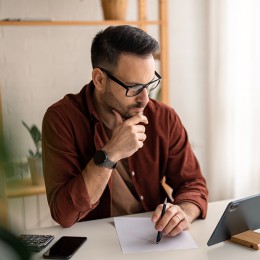 Posted On: March 1, 2023 by San Luis Valley Federal Bank in: Financial Education
How to Save for an Emergency, during an Emergency
Sticking to a routine savings plan has never been easy. It's even more difficult when something unexpected happens, like an accident or a natural disaster. Many consumers use credit cards or loans as a quick solution during emergency situations.
Unfortunately, high-interest debts can be hard to pay off. If you don't pay off those balances regularly, you can pay more in the long run through accrued interest. If you fall...
Read More