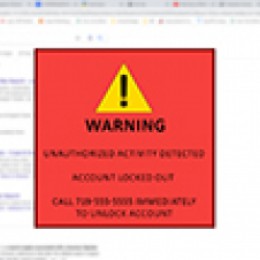 Posted On: August 17, 2022 by San Luis Valley Federal Bank in: Financial Education
Most of the time, poorly formed scams are easy to spot. However, there could be times when you second guess your intuition and follow through with the scammer's requests, which ends in a disaster. Never assume a scam won't happen to you; scammers are becoming increasingly clever.
The quickest way to spot a scam is how they prefer to collect payment. Gift cards are becoming the preferred payment method. It is a scam if they ask for payments through gift cards. Gift...
Read More